FAA WRITTEN TEST PREP COURSES
PRIVATE & COMMERCIAL Pilot AND INSTRUMENT RATING
2 1/2 Days and Done!


No advance prep required.

Class size is limited.

Call for the Next Course 480-359-7979

Prices below...

The Aerodyne Advantage
One of the most tedious requirements of becoming a private pilot or advancing to an IFR or Commercial pilot is studying for the written exam. At Aerodyne Flight Center, we streamline the process, alleviate the fear and even have some fun!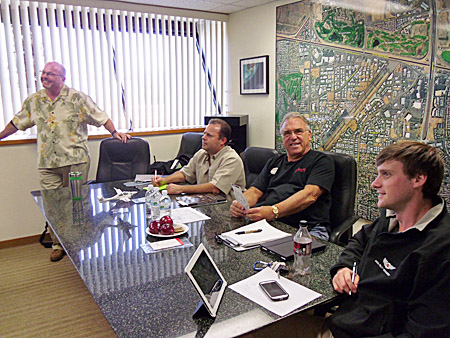 INSTRUCTION INTERACTION
Forget wading through thick, boring manuals, watching stale videos or surfing the web for help. Listen and learn from a certified flight instructor who encourages participation, provides feedback and answers questions along the way.

Simplified Process
Prep for your test like you're prepping for a flight. Class material is divided into sections that follow that same logical, step-by-step progression from pre-flight to landing so the information makes sense. Complex concepts are broken down into easy-to-understand language.
AMP UP YOUR SCORE
Become a math whiz at using an E6B Professional Flight Calculator (allowed during testing) to compute air speeds, altitudes and wind conditions. The courses also includes reading charts, weather and navigation.

Reduce Test Anxiety
Receive tried and true test-taking tips. Review practice questions from each section, and take a practice test before sitting for your actual exam.

Time Efficient
Study smarter, not harder. We sift through the information and point out what's most important. By the middle of the third day, you're ready to test!

PRICES:

One Person: $895

Two People: $495 each

3 Or More: $395 each
All Prices Include Lunch, Snacks and Materials.
Call for the Next Course 480-359-7979
<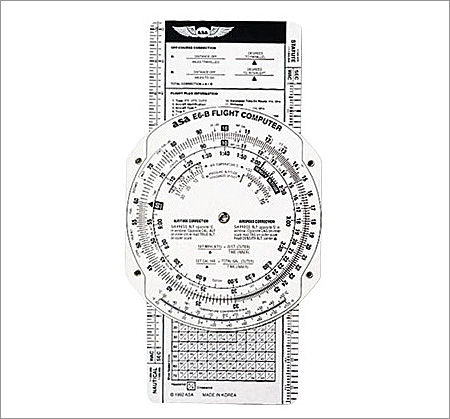 Flight Training | Sales | Training Rentals